About Devaney Knight, LMFT-S
I am Devaney Knight, LMFT-S
Licensed Marriage and Family Therapist Supervisor
AAMFT-Approved Supervisor Candidate
and Clinical Director at West Lake Houston Counseling, PLLC, serving the Humble, Atascocita, North Houston, and Kingwood, TX areas (Lic#203198).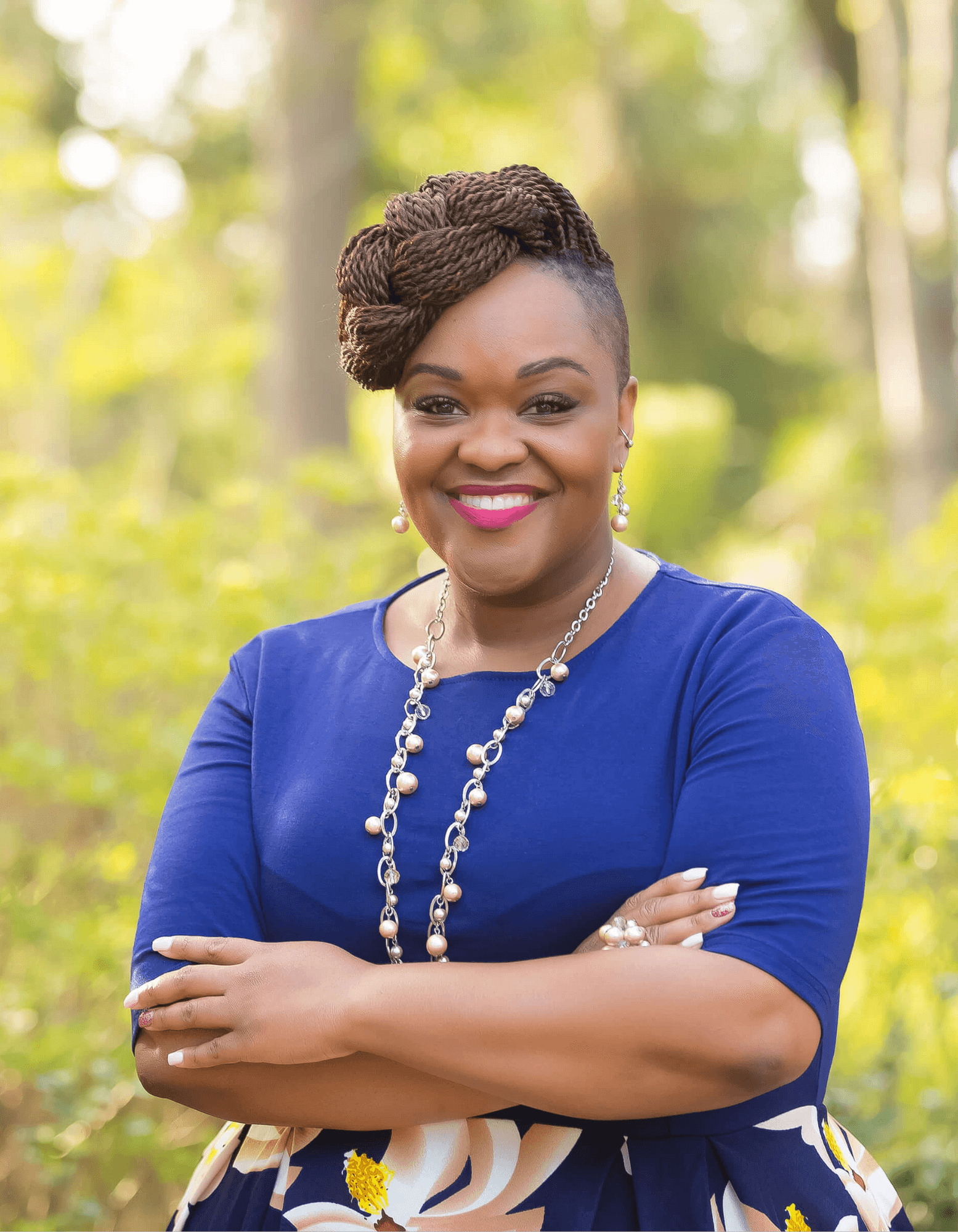 Education
I received my Master of Arts degree in Counseling Psychology with an Emphasis in Marriage and Family Therapy and a Concentration in Professional Clinical Counseling from John F. Kennedy University in Pleasant Hill, California. I am licensed as a Marriage and Family Therapist in the states of Texas and California and offer supervision in the state of Texas.
Experience
I have had the privilege of working in a variety of clinical settings providing individual, couple's, family, and group therapy services to clients from diverse backgrounds experiencing a wide range of challenges. Before entering private practice, I worked in community mental health with youth and families affected by mental health, substance abuse, and family disruption. My professional experience also includes serving incarcerated youth referred by probation officers, providing mental health counseling to high-risk adults, supporting individuals through coming out/LGBTQ+ related issues and providing culturally sensitive couples and family therapy.
Each of these experiences in community mental health has been beneficial in supporting my understanding of the human experience and the power of resiliency.
My Philosophy
I am intimately familiar with the value of seeking out support from others which leads to healing and better health. I have learned that, when given the right opportunities for personal growth, truly amazing things can happen! My theoretical perspectives in therapy range from relational psychodynamic theory, which focuses on understanding how your experiences and relationships influences the lens through which you see yourself and others, to cognitive-behavioral theory, which focuses on the relationship between thoughts and behaviors. Although I am trained in various theoretical approaches, therapy is not a one-size-fits-all experience; I will tailor my approach according to your individual needs.
Therapy with Me
I view the process of therapy as a sacred one. There are few places in the world a person can go and depend upon a consistently safe, compassionate, and nonjudgmental space to sort their innermost thoughts, feelings, and experiences. It is with this notion in mind that I strive to provide my clients with an unforgettable encounter where they feel held from the world to recover from their symptoms and discover their inner greatness. I am diligent to ensure that my work takes place within an anti-oppressive and trauma-informed therapeutic context.

I have experience working with adolescents, adults, couples, and families who struggle with a variety of issues. My specialties include treatment for depression, anxiety, identity/phase of life issues, sexuality, trauma recovery, and women's issues.
Personal
Outside of the therapy room, I work as a part-time Adjunct Psychology and Mental Health Services Professor. In my free time, however, I enjoy spending time with my family, cooking, and watching television sitcom reruns dating back to the 1970s. Although I enjoy several sitcom classics, I consider myself one of the biggest Walking Dead fans ever!
I am an in-network provider with the following insurance panels:
Aetna

Beacon Health Options

Cigna Behavioral Health

Optum Behavioral Health
I am currently considered an "out-of-network provider" for all other health insurance plans. This means that if we work together, you will be required to pay for services in each session, and I will give you a superbill which you may use to seek reimbursement from your insurance company, however, we cannot guarantee whether your insurance company will provide reimbursement. It is important that you find out exactly what mental health services your insurance policy covers. If you have questions about your coverage, be sure to discuss them with your plan administrator or your human resources officer.
Cash, Check, Visa, Mastercard, Discover, American Express, Flexible Spending Account (FSA) and Health Spending Accounts (HSA).
If you are unable to attend a session, please make sure you cancel at least 24 hours prior to your scheduled appointment time. Otherwise, you will be charged for the full rate of the session as a professional time commitment has been designated specifically for you.
Please contact me for any additional questions you may have. I look forward to hearing from you!