Welcome
West Lake Houston Counseling
Welcome! West Lake Houston Counseling is a group private practice based locally in Kingwood, TX. Our diverse team is comprised of highly skilled and compassionate therapists who specialize in various mental health challenges. We strive to provide a warm, accepting environment, and excellent care to the clients we serve. We each bring with us our clinical expertise and our humanity to the work we do. We are proud advocates for reducing mental health and therapy stigma, particularly in underserved populations. We are happy to welcome you here!
West Lake Houston Counseling was founded in 2018 by our Clinical Director, Devaney Knight, LMFT. The practice was founded on the intention of providing the community with "Therapy for Sustainable Change." Since that time, our team has grown in number and we have had the honor of serving many adolescents, adults, couples, and families throughout the Houston/North Houston area. We are proud to hold true to our ongoing commitment to providing a therapeutic safe haven to those we serve!
Each of our therapists has completed rigorous post-graduate and clinical training to prepare them to address a variety of issues that may be affecting your ability to meet your goals. We look forward to working with you as you navigate this chapter of your life.
Psychotherapy for Individuals Seeking to Make Positive Life Change
West Lake Houston Counseling specializes in treating adults, teens, couples and families. Although personal problems come in all kinds of varieties, we'd like to offer you hope as you seek to become a better, happier and more fulfilled person!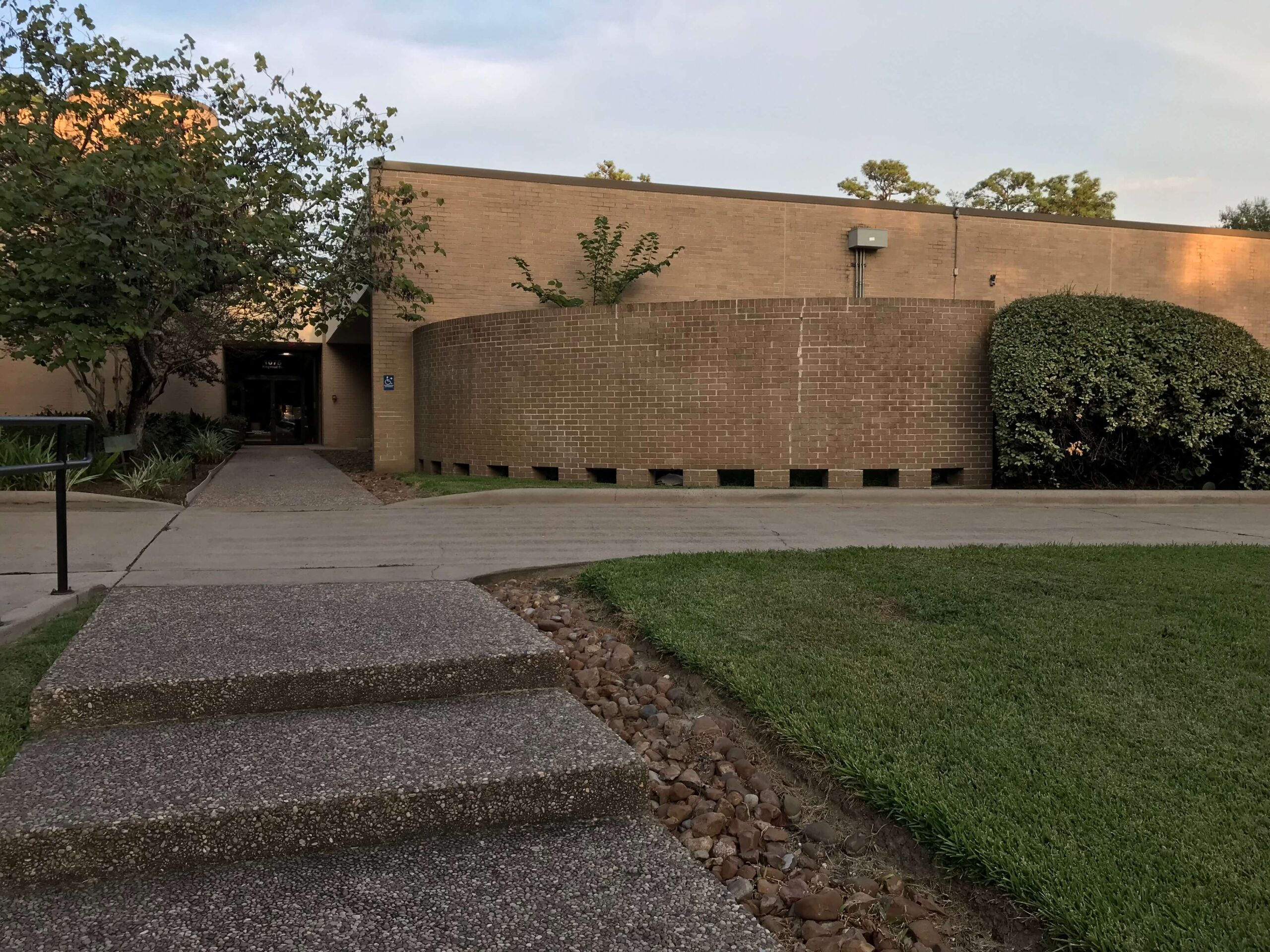 About West Lake Houston Counseling, PLLC
We specialize in therapeutic work with adults, teens, couples and families. We view therapy as a collaborative process. This means that we will work together to navigate the path towards healing and emotional recovery. We believe that clients have everything within them to change, but they sometimes need a witness to their experience to develop their own insight. We look forward to hearing from you!

"Sometimes it takes more courage to ask for help than to act alone."