Relationships can be difficult…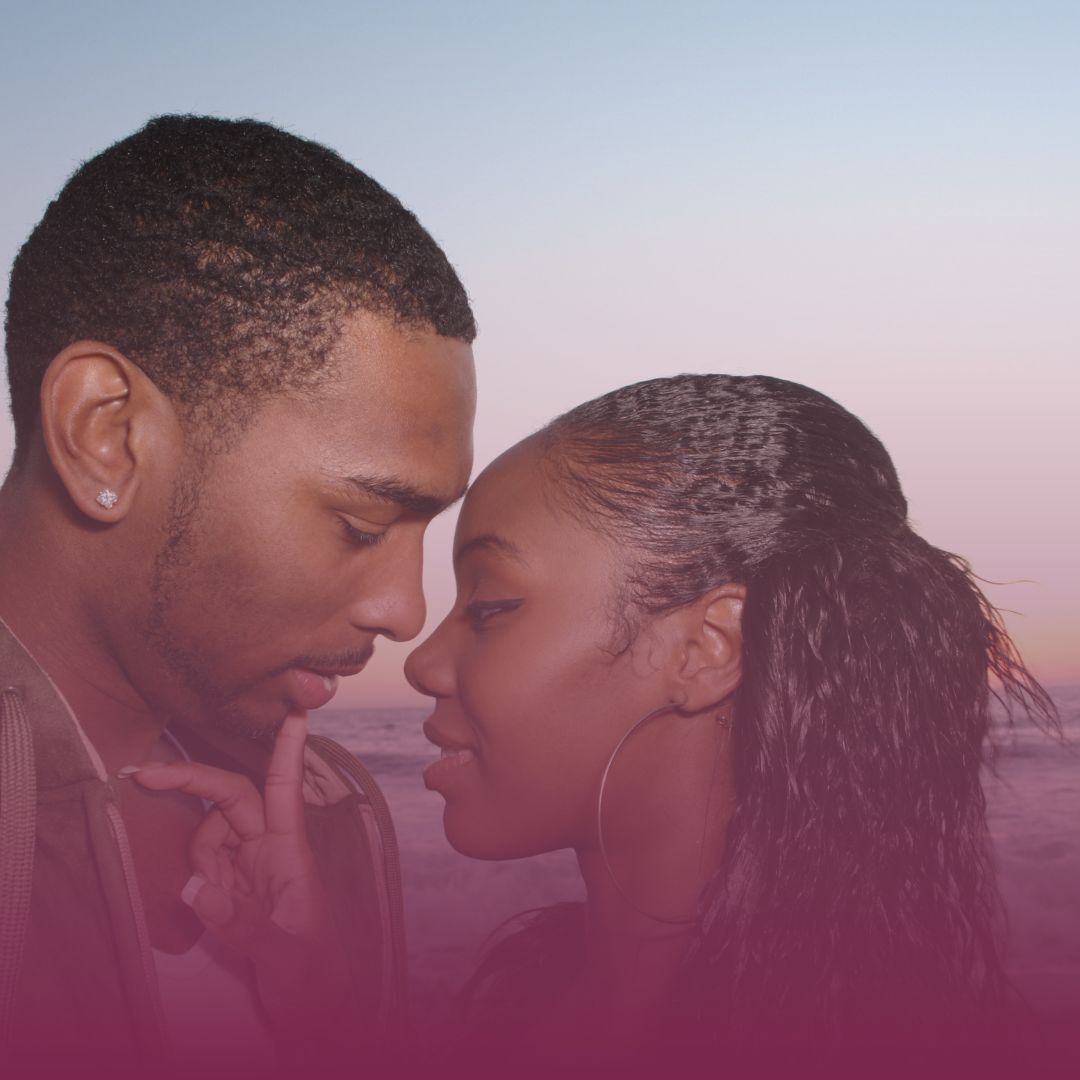 Couple therapy can help restore your relationship. Whether you are dating, engaged, or married for several years, it is quite common to encounter difficulties in your relationship. Perhaps you feel as though you and your significant other have grown apart over time, or that you aren't spending as much time together as you once did previously. Maybe there are residuals of mistrust because of a physical or emotional affair. Perhaps you feel pressure from family members and friends to take certain actions in your relationship. Or maybe you are repeatedly having what feels like the same argument/disagreement. If you have had a similar experience, couple therapy may be the right step for you.
What can Couple Counseling do for you?
Couple therapy helps you and your partner express your relationship needs, worries, or conflicts in a neutral and comfortable setting. Many couples' issues are rooted in poor communication or strained connection, which often leads to marital conflict, sexual issues, infidelity, or emotional withdrawal. Couple Therapy helps to restore open communication and to recognize and release the negative emotions that are getting in the way of your relationship.
Many couples fear the process of couples therapy, and this is normal. This is often due to feelings of guilt or embarrassment that things are not going as they initially hoped in their relationship. Several individuals fear that the therapist will make judgments of them for their problems or choices; others have concerns that their feelings won't be validated in therapy sessions. Some couples find themselves stuck in the 'blame game' and are unable to see themselves clearly due to being distracted by their own emotional pain, while others surround themselves with numerous distractions as to avoid working through conflict. Because of mental health stigma, couples often view therapy as a "last and final resort" and don't seek the help they need until they are facing the option of separating.
There are several indicators in couple relationships that point toward general dissatisfaction. Ask yourself:
Do you feel distant and avoidant of each other?
Would you describe your relationship as more of a "roommate" dynamic as opposed to a romantic one?
Have you lost a sense of connection and affection?
Are there trust issues related to an emotional and/or physical affair?
Do you need to work on the quality of intimacy and communication within the relationship?
Are you having the same conflicts again and again with no resolution in sight?
Have you contemplated separation or divorce due to ongoing dissatisfaction?
If you have children, are you worried about the example you are setting for them in how you relate to your partner?
Do you and/or your partner put on a 'happy face' in front of others in order to appear less vulnerable?
Do you find yourself distracted from tasks due to spinning your mental wheels about your relationship?
How we will work together
Emotion Focus Therapy (EFT)
Couple Therapy begins with an assessment during the first session. This helps to provide context to both of you as individuals and as a couple. You will define the main problem area(s) of your relationship and state your desired outcome(s) of Couple Therapy. This will support our therapist's understanding of how to best serve you as we work through various problems together. From there, we will work with you and your partner to examine how your experiences have led to a relational breakdown, along with tools for fostering a stronger bond. We draw on the contributions of Dr. Sue Johnson's Emotion-Focused Therapy (EFT) and other system therapies to support the repair of your bond and shift the emotional "dance" between the two of you. EFT focuses on accessing deeper emotions with your partner in a manner that enhances your sense of feeling safe and seen in a newfound way.
Therapists have studied EFT vigorously over the past 20 years. Although it is one of the younger styles of couples and family therapy, they have proven it to be effective in research findings for various cultural populations.