There are many life issues that lead people to seek
therapy on their own. 
Do you go through life appearing happy and content to others, yet feel the complete opposite in your private life?

Do you feel physically fatigued and unmotivated? Do you have a hard time enjoying things that usually bring you pleasure or fulfilment?

Do you believe that the way you feel today will last forever and that circumstances will never change?

Do you blow off your friends and/or family because you "just aren't feeling up" to being around them?

Do you find excuses to be alone by picking fights with loved ones, calling-in to work sick, or reducing your availability to others?
"Once you choose hope, anything is possible"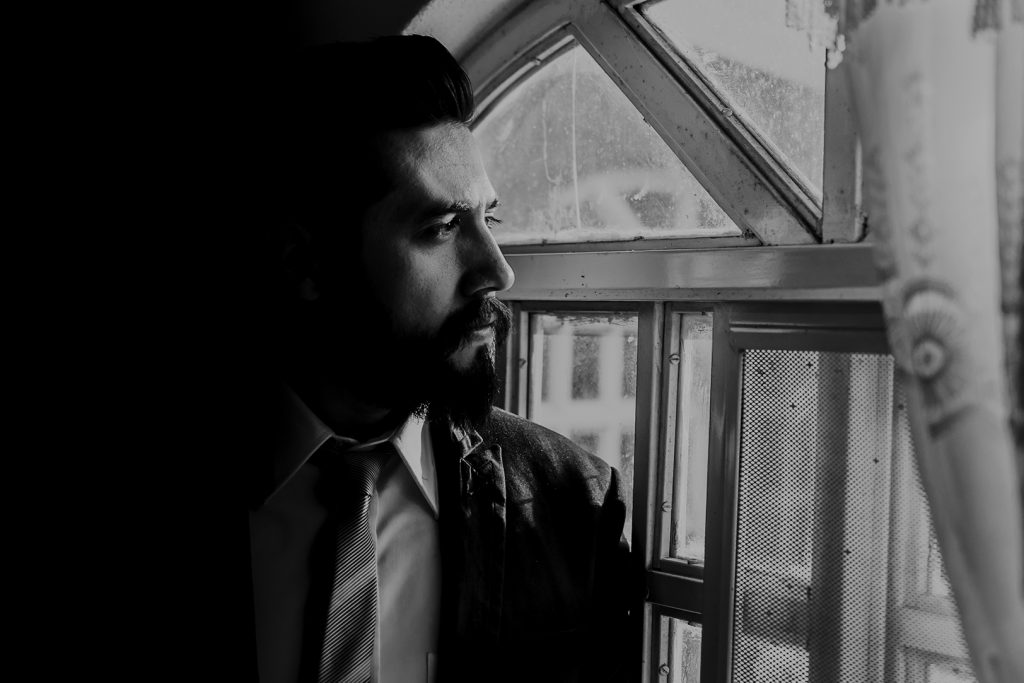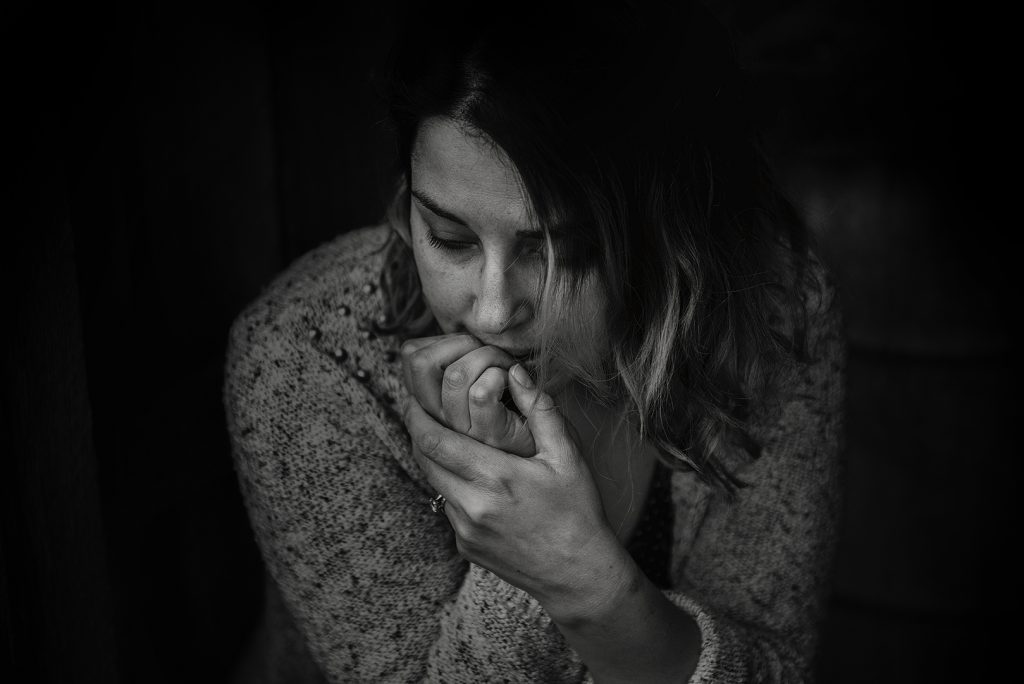 We all feel worry from time to time. Some people, however, experience chronic worry, hyper vigilance, and restlessness in their daily lives.
Do you find it difficult to rest at the end of the day because your mind won't stop racing, worrying from one thought to the next?

Do you sometimes feel keyed up or constantly concerned that something will go wrong?

Do you believe that your anxiety is linked to a specific traumatic experience (such as a loss of a significant relationship, natural disaster, an assault, etc.)?

Do you experience body symptoms, such as muscle tension, fatigue, or sleep disturbance?
"If you change the way you look at things, the things you look at change."
It has been said that the only constant in life is change. There are small life changes that we have to adapt to on an ongoing basis, and there are massive changes that sometimes require us to change the course of our life path. These transitions can lead to significant distress and cause a person to feel out of touch with themselves.
Divorce or loss of a romantic relationship

Loss of a job or career transition

New children entering the family; adult children leaving home

Parenting an infant, child, or adolescent

Recovery from relationship/marital infidelity

Questioning faith or spirituality

Questioning life's purpose or meaning
"You cannot change your destination overnight, but you can change your direction overnight."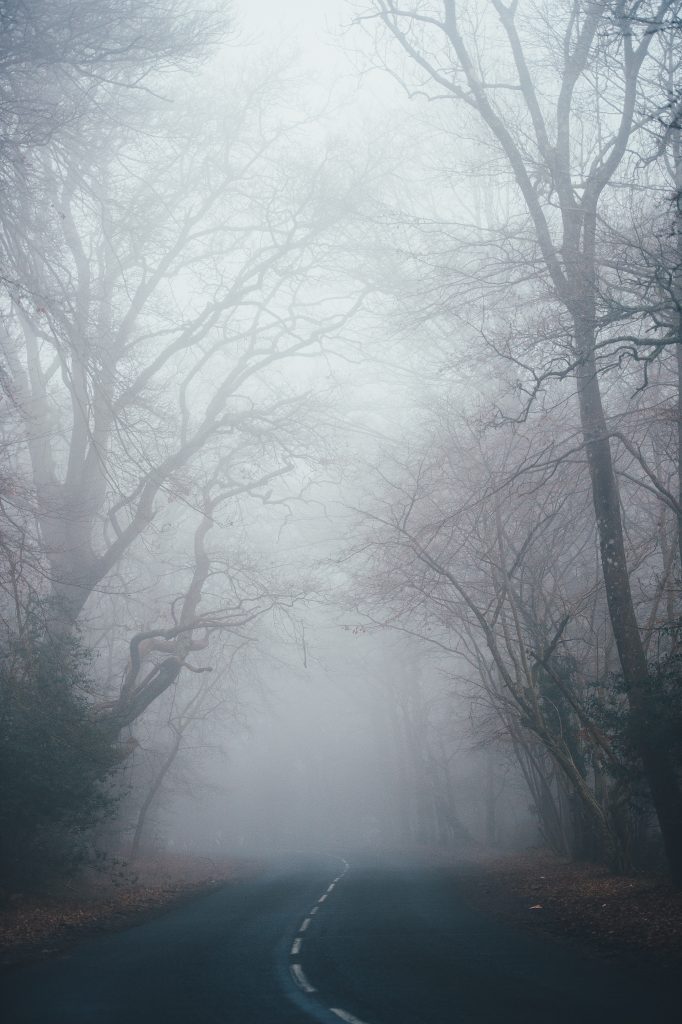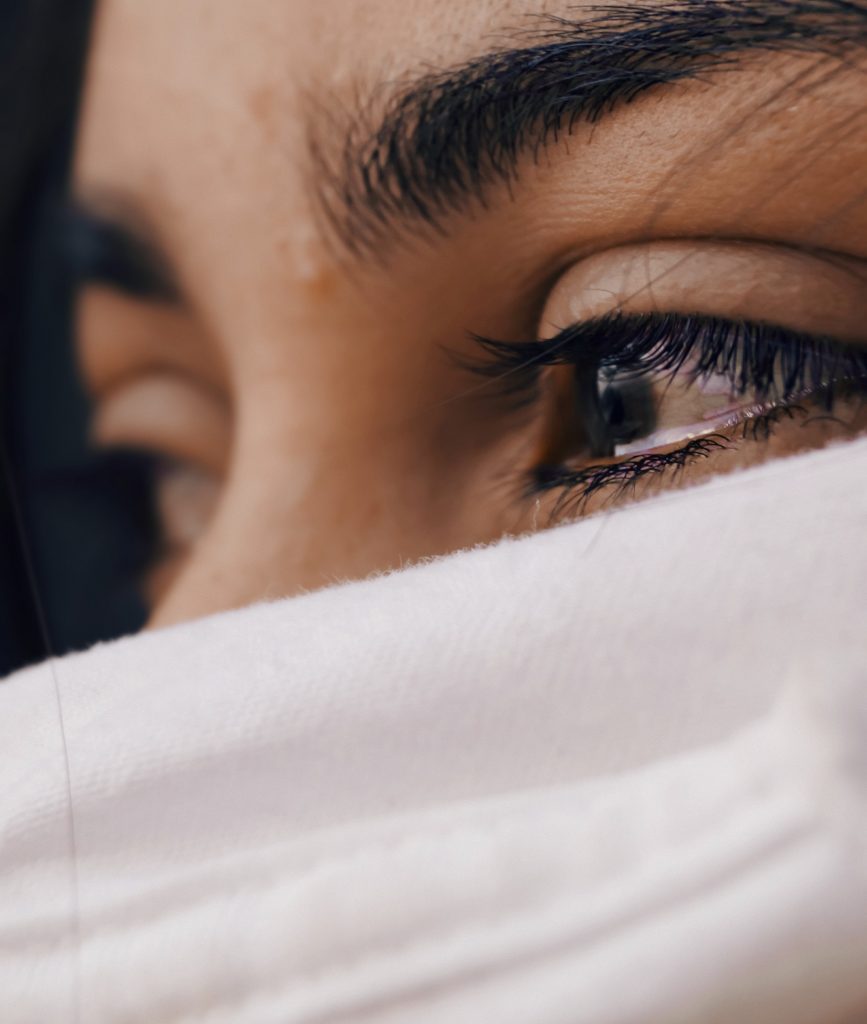 As our world continues to change, there are ongoing personal, interpersonal, and global issues affecting the lives of women.
Balancing life demands such as being a partner, parent, adult child, employee, and a friend can be overwhelming. Our culture encourages and even demands the notion of women's role as nurturer, provider, and giver to others regardless of the personal cost. Many women sometimes feel selfish for indulging in activities that don't appear to directly benefit those around them. These demands frequently accumulate into severe burnout. When this happens, women most frequently begin to question their effectiveness, which can result in feelings of resentment and apathy.
In our time together, we will work to uncover the significance of your unique experience as we support you in achieving a more sustainable life balance.
"There is no greater agony than bearing an untold story inside you."
There are many struggles in the human experience that are unique to racial and ethnic identity. Concerns regarding one's personal safety, fear of discrimination, and hyper-vigilant anticipation of prejudice govern the lives of many racial minority people. Many members of racial minority groups often report feeling isolated and stigmatized in the workplace; others have reported feeling pressured to suppress and alter their overall presentation in order to meet the demands of dominant culture and assimilate to a social ideal. Over time, this kind of "shifting" manifests in chronic stress, which takes a negative toll on physical, emotional, and psychological well-being.
Therapy is a safe place in which to process this distinct life experience and to find comfort and alliance around an issue that evades the understanding of larger society.
"The beauty of the world lies in the diversity of its people."