Although there is increasing cultural acceptance with regard to sexual diversity, many people still feel afraid by their own realities
and deal with internal conflict about how their life might change in being open about their identities.
LGBTQ+/Coming Out issues are very common.
Many people will question their sexuality at some point over the course of their lifespan. Other people find that their gender identity is not aligned with strict "male" or "female" labels.
Although there is increasing cultural acceptance with regard to sexual diversity, many people still feel afraid by their own realities and deal with internal conflict about how their life might change in being open about their identities. This can be further complicated when one's religious beliefs fail to align with this identity. This can lead to depression, anxiety, substance use, and a host of other psychological problems.
Most people come from families where discussion about diverse gender and sexuality are not normalized. The absence of these discussions often result in people hiding their identities which can become very isolating. Lack of understanding from others can feel like a lack of support, which reinforces social isolation all the more.
No two people are alike when it comes to differences. Your sexual orientation and/or gender identity may not be causing you distress, however, there are life challenges that are inherently different for gay, lesbian, bisexual, transgender, queer, questioning, intersex, or any other non-traditional sexual or gender identity.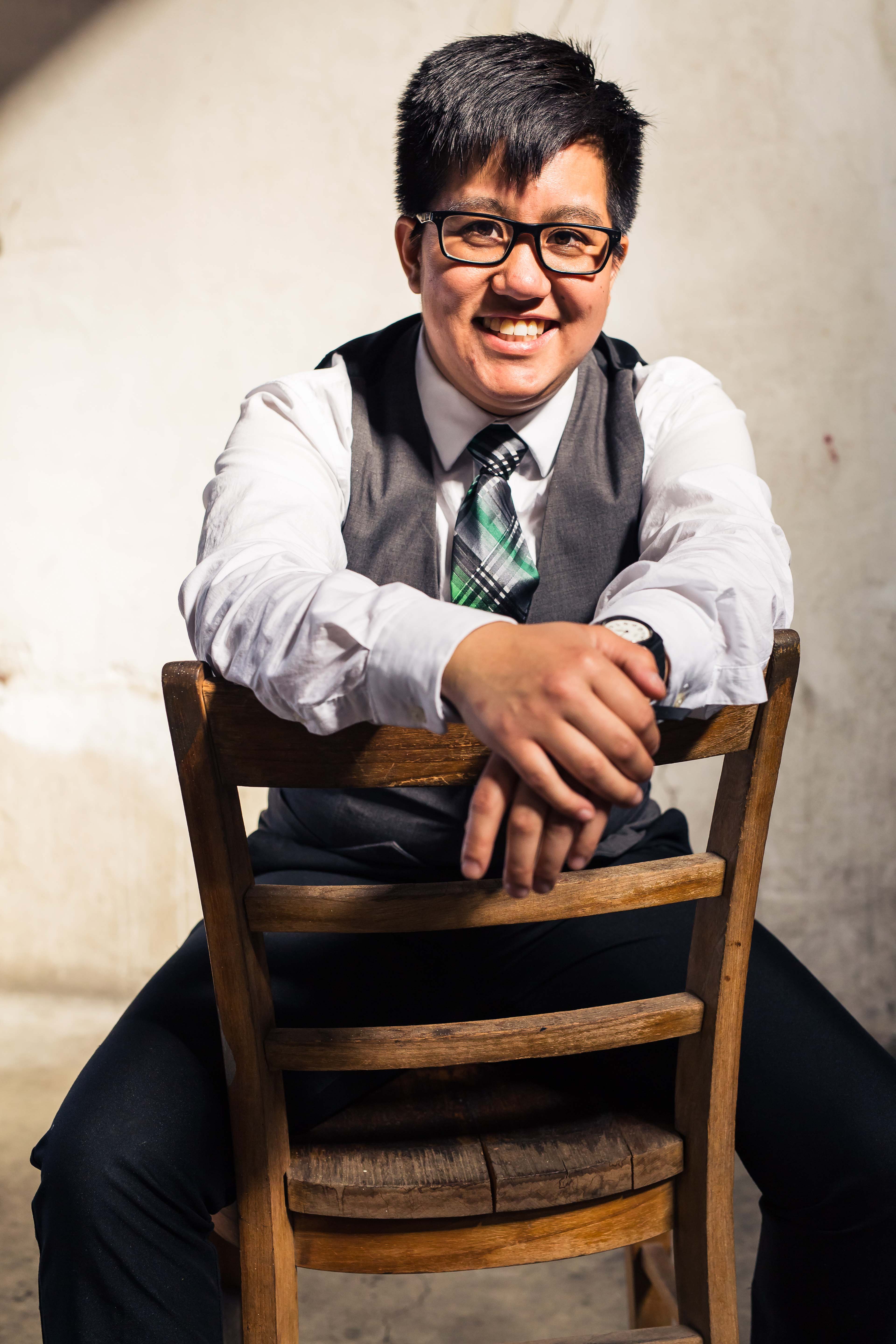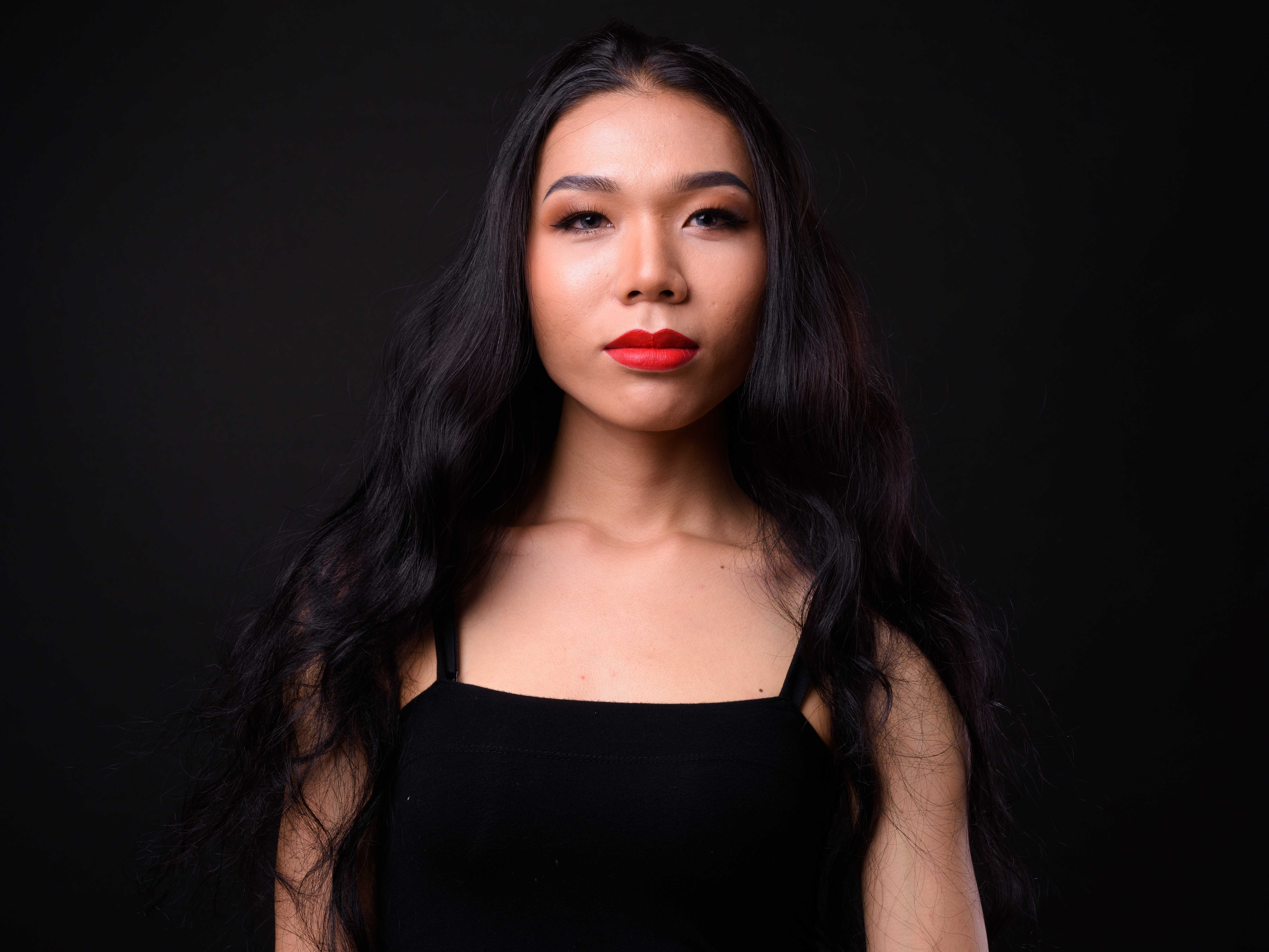 Our approach to providing support draws on a strengths-based, collaborative perspective. This approach is quite effective as it allows a person to truly begin to self-focus in a safe, accepting, non-judgmental environment. We are proud to be trans-affirming therapists committed to working within an anti-oppressive and culturally informed context. Devaney Knight, LMFT is a proud member of the World Professional Association for Transgender Health (WPATH), and she utilizes their prescribed ethics in treatment of trans-specific issues. She is most passionate about serving clients who struggle to rectify their spirituality with their sexuality and/or gender identity.
There are skills that can be learned in therapy, including how to better manage the social stressors of conformity, how to negotiate boundaries for healthier relationships, and how to expand an ongoing commitment to self-acceptance and self-care. In doing this therapeutic work, many people begin to identify how specific experiences have, in some way, contributed to their feelings that they don't belong or are not acceptable.
How We Will Work Together
Early therapy sessions are designed to allow us to build a strong working alliance. This is a time for us to build rapport and for me to become familiar with your life experiences which have led you to where you are currently by way of clinical assessment. This is also the time when you will share the goals you have for your life as it pertains not only to your sense of identity, but also to how you would like to see yourself and life change as a result of doing therapeutic work. This is an important step of the process because it will help us to understand how you see yourself and what you believe to be possible.
Once a strong working alliance has been built, therapy progresses into collaboratively examining how challenges around identity have affected other areas of life, and, strategies for working through these challenges. During this time, you will discover the power of personal agency and accountability.
You will learn to apply your own set of personal principles while examining the thoughts, attitudes, and beliefs you have come to hold about yourself as it relates to your identity.
As therapy progresses, you will be encouraged to build upon your overall health (biological, psychological and social). Our work with you will highly emphasize social connectedness via development/expansion of your community. Identifying others who provide a felt sense of safety and well-being is key to healing and support. This area also involves an ongoing effort to come to terms with current and past relationships that don't feed a healthy sense of acceptance.
All in all, we hope that by giving yourself an opportunity to tap into this very personal work, you leave therapy with the sense that…IT. GETS. BETTER.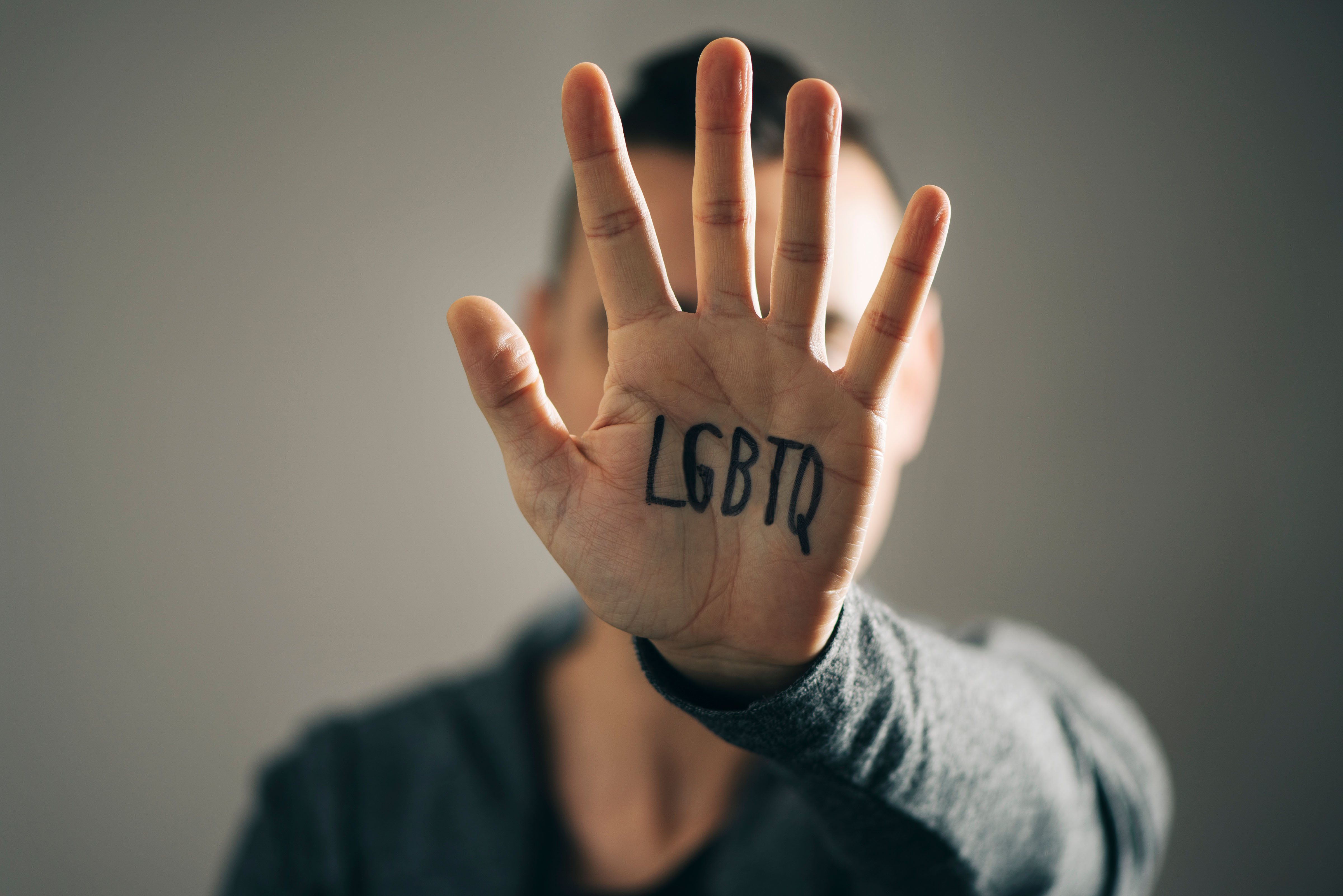 It is normal to have some hesitations about attending therapy. If you have never tried therapy in the past, it can be tough to gauge what such an experience may be like. If you have had therapy in the past to work through these issues, perhaps the client-therapist relationship was not a good fit, or maybe you felt as though you could not truly open up due to fear of judgment.
My privacy is very important to me. What safeguards are there to ensure the things I talk about in therapy are kept private?
First and foremost, our priority with clients is to ensure that they feel safe to engage in therapy. This involves reviewing confidentiality and its limits fully during the first session.
You will learn of the various circumstances under which we would be obligated to break confidentiality (including a plan to harm yourself or someone else, or in the event of suspected neglect or abuse of a child, elder, or dependent adult). We will also discuss the steps to take should you decide to share information outside of the session with another person (doctor, etc.). Your confidentiality is of utmost importance and will be honored in our relationship, even after therapy has concluded.
Concerns Continued…
I have a very unique set of life circumstances. How can I be sure my therapist will understand me?
The initial rapport-building process is an opportunity to ask the questions that will allow you to gain a better sense of that. Many therapists argue that the initial sessions of therapy are a time for the therapist to assess the client; but we believe that this time presents a wonderful chance for the client to conduct their own assessment of the therapist as well. As we build a therapeutic relationship, we are most interested in knowing how you feel the process is going and whether you believe our match is a good fit. Furthermore, our therapist has a broad range of experience working with non-heterosexual and gender non-conforming clients. We are also thoroughly trained in cultural competence and mindful of how to ensure my methods align within your full cultural context.
I am worried that my problems have now resulted in the need for therapy. I just wish I had better control over this issue to not need therapy. 
Seeking support may feel scary. Building a different kind of relationship with a person you do not know may feel vulnerable. This is due, in part, to the stigma associated with seeking therapy which involve a person seeing themselves as broken, sick, or defected in some way.
I want you to know that the connecting link between where you are currently and where you would like to be might be a safe, supportive space with a trusted person to sort through your experiences. Remember, it is isolation that reinforces a sense of loneliness and disconnection from others that you are likely experiencing.