FREQUENTLY ASKED QUESTIONS (FAQ)
I'm confused about what "associate" and "trainee" mean. What's the difference between the two?
crystal
2022-10-17T03:26:09+00:00
This is a great question, and yes, they can get confusing! An "associate" is a provisionally licensed therapist who has completed a master's level program and in the process of completing their remaining clinical hours that apply to full licensure. In the course of their graduate study, they successfully completed a full practicum and clinical internship. Associates work under clinical supervision until completing their remaining clinical hours.
Therapist trainees are professionals who are currently enrolled in a rigorous graduate-level counseling program and who have a background in human service. Therapist trainees are in a working agreement between their university and West Lake Houston Counseling. Their services are offered on a sliding scale in an effort to make quality therapy more accessible to the community.
At West Lake Houston Counseling, the Clinical Director, Devaney Knight, LMFT-S supervises all therapist trainees. This means you will have the benefit of two therapists helping with your case instead of one! Although this support happens in the background of your sessions, you can know that you are getting a high-quality level of care to achieve your therapy goals.
Psychotherapy for Individuals Seeking to Make Positive Life Change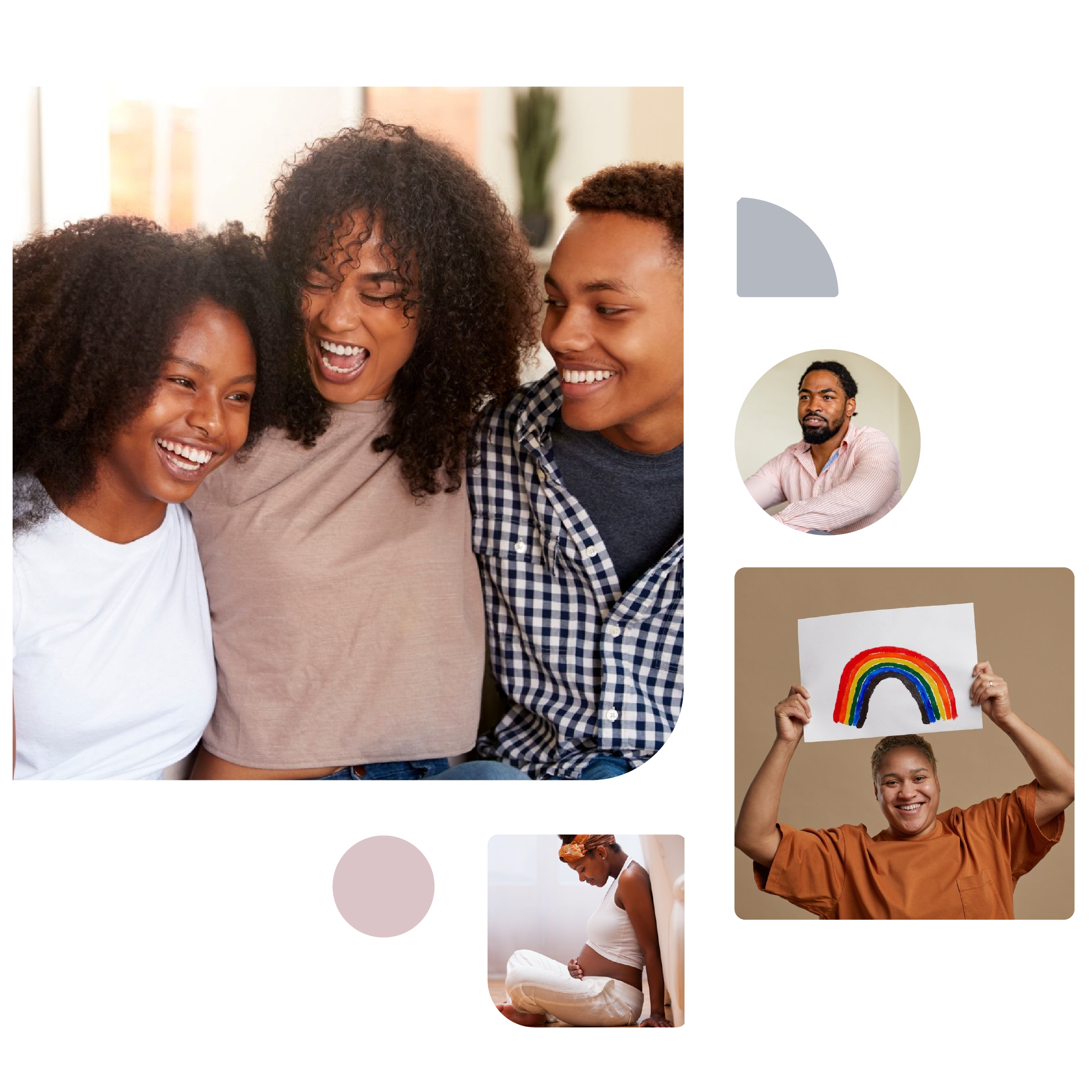 Specialties
✓
Relationship Issues
✓
Depression
✓
Life Transitions
Issues
✓
Anger Management
✓
Anxiety
✓
Coping Skills
✓
Divorce
✓
Family Conflict
✓
Grief
✓
Infidelity
Issues (Continued)
✓ LGBTQ+/Coming Out Issues
✓ Marital and Premarital
✓ Obesity
✓ Oppositional Defiance (ODD)
✓ Parenting
✓ Peer Relationships
✓ Racial Identity
✓ Self Esteem
✓ Stress
✓ Transgender
✓ Trauma and PTSD
✓ Weight Loss
✓ Women's Issues
"Our wounds are often the openings into the best and most beautiful part of us."
Do you ever wonder how much time, effort, and cost go into therapy? Is it keeping you from better mental health and seeing a therapist? Book a complimentary 20-minute consultation now and learn what you can expect from therapy.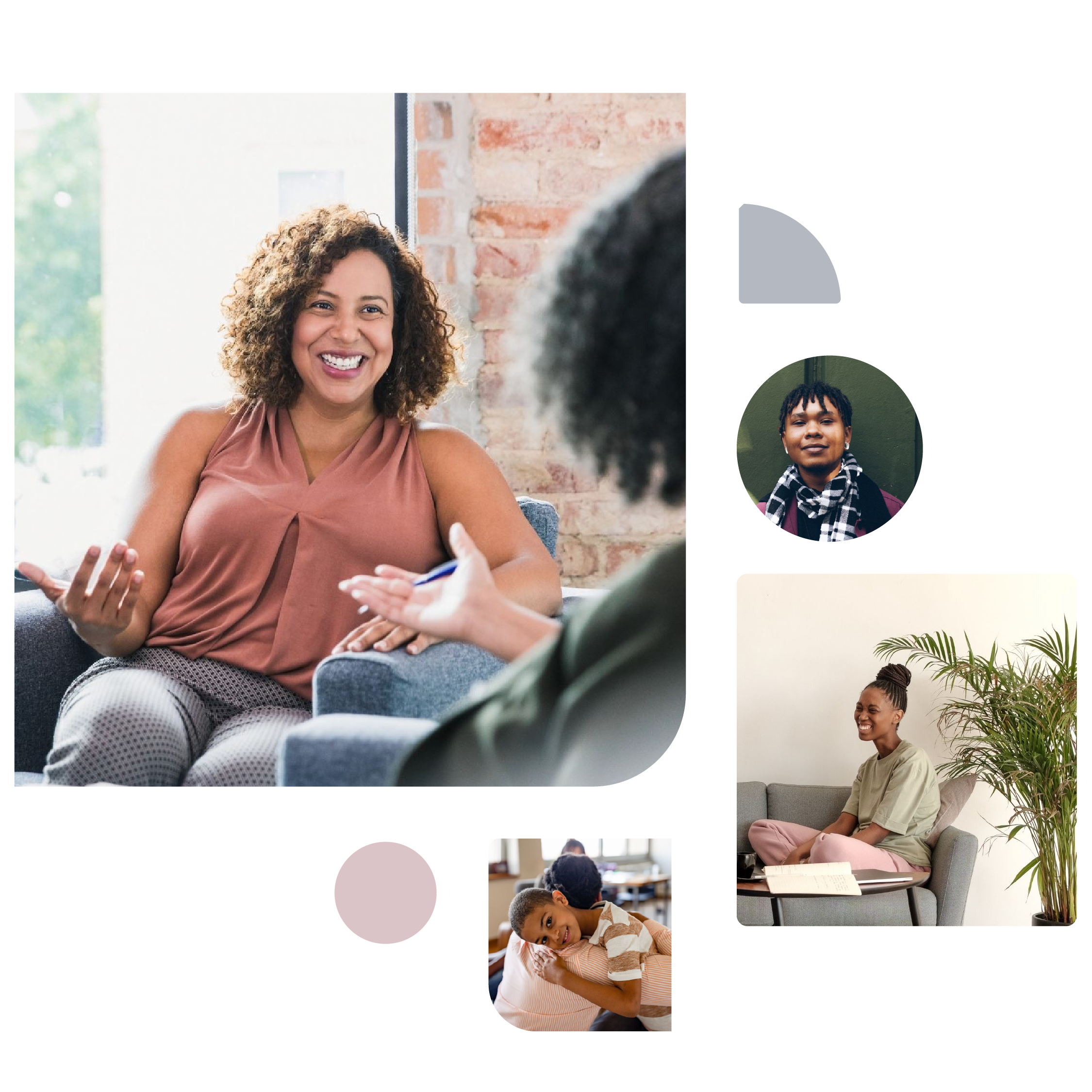 WHY IS IT SO HARD TO FIND A THERAPIST OF COLOR?
West Lake Houston Counseling can help
West Lake Houston Counseling can help
Are you looking for a POC mental health therapist in your area?
Finding a Black or Latinx therapist in your area can be challenging. After facing years of historical trauma, people of color are beginning to heal from the pain and trauma that they have faced.
West Lake Houston Counseling understands the importance for therapists to be culturally competent and to understand how to treat individuals who have faced this type of trauma.