5 Tips for Navigating a Distanced Holiday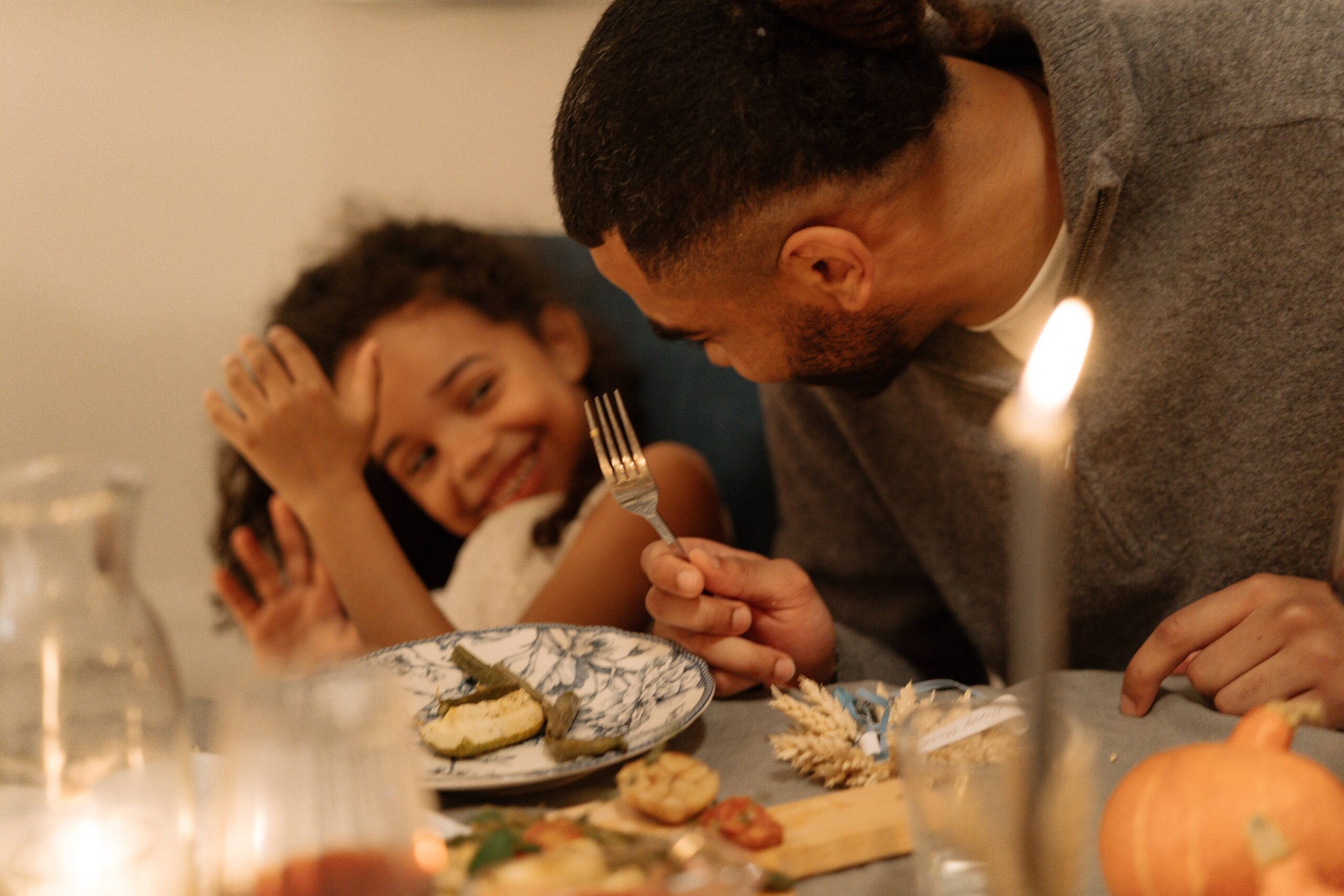 The Thanksgiving holiday is associated with contact and fellowship with family and friends. This year, COVID-19 has overshadowed numerous birthdays, life events such as weddings, and other opportunities to come together and celebrate.
The recent spike in new COVID-19 cases reminds us that we are not "out of the woods" as the virus continues to spread. If the need to distance this holiday is causing you to feel sad or down, you are not alone. Here are 5 Tips for Navigating a Distanced Holiday to help you to have a more fulfilling experience:
 1.  Don't Bottle Your Emotions:
Whatever your feelings may be, they are real and valid. It's okay to feel sadness and grief over what you believe may be lost as a result of distancing from others. Bottling these feelings will only intensify them, so allow yourself those moments and be present with them.
2.  Allow Yourself to Grieve with Anticipation: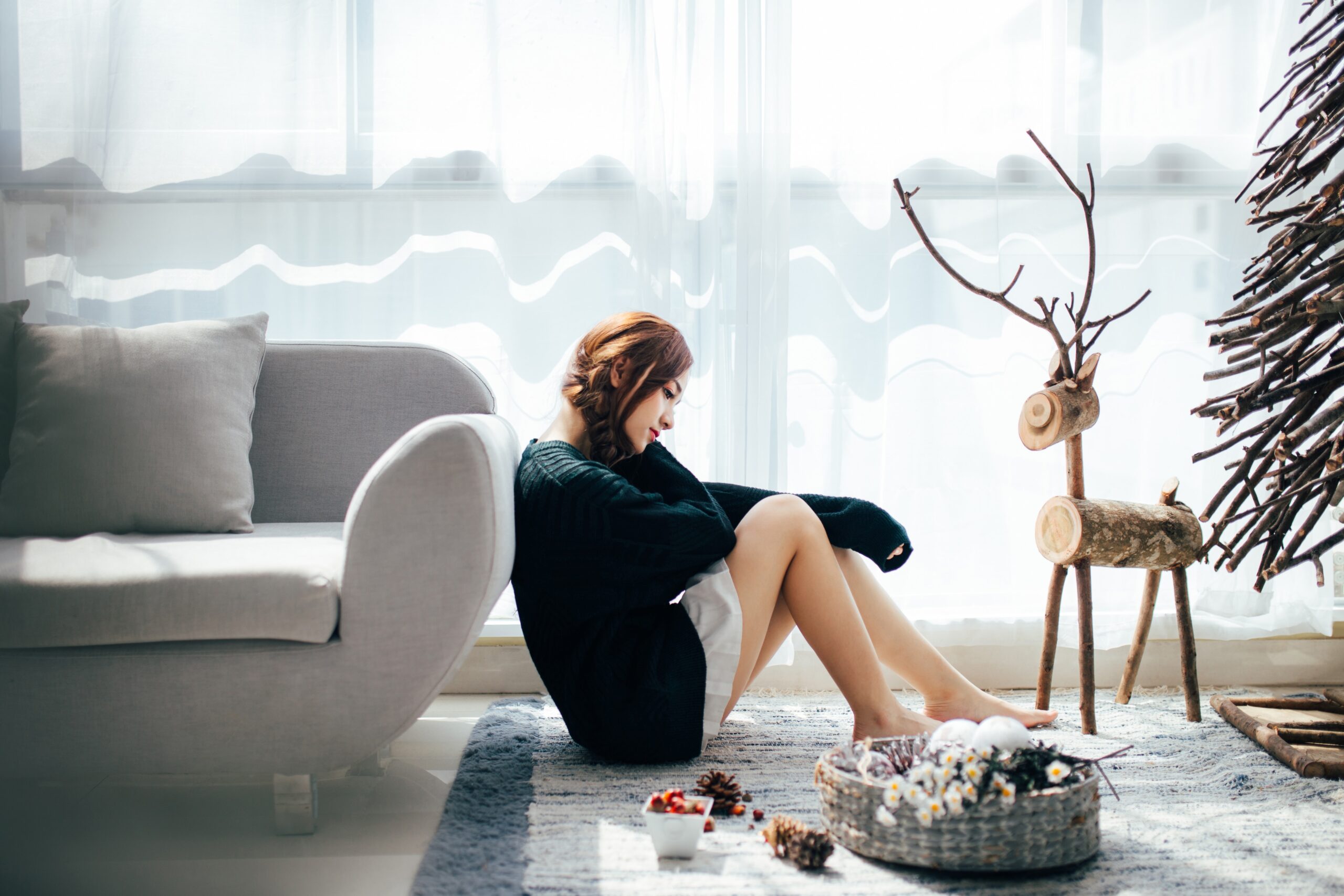 It is easy to look at where we are now and only be able to consider the sad aspects of it (no children running around the table, no playing cards, no gathering around the TV for the football game), but remember to reflect on those past holidays with joy and anticipation that one day, we will return to a more normalized way of gathering and sharing in these good times together
3.  Be Open to Creating New Meaning:
The last several months have required us to develop a whole new way of connecting with each other. Traditionally, there would be no question as to whether gathering would be a part of sharing good times with others. Steer clear of the belief that you cannot create meaning during this holiday.
Decide on how you want to feel this holiday (joy, connection, gratitude) and think of creative ways to achieve this. One example might be making a list of the top 3 people in your life you wish to express gratitude to, playing a virtual game with loved ones – there are a TON out there, or learning to make a new dish and sharing it virtually. The possibilities are endless.
Keep in mind the reasons for this distance in the first place.
For many of us, we are distancing so that we may anticipate future gatherings and celebrations together. By keeping others safe, we increase their chances of living more fully in the future (vulnerable persons in particular).
5. 
Find a Way to Help Someone: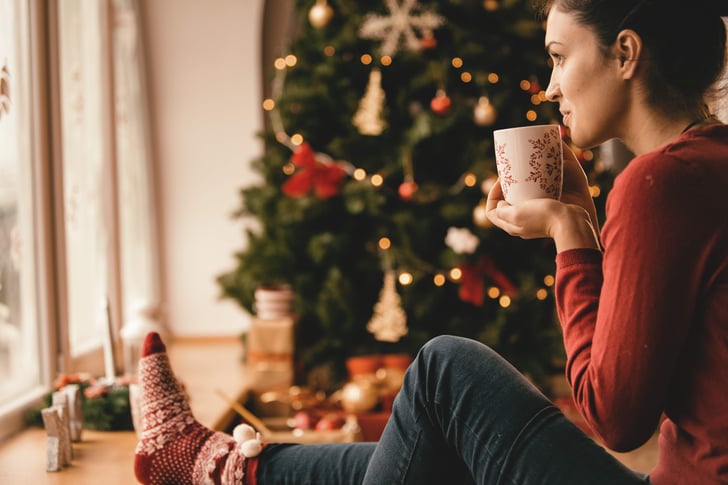 A powerful antidote to seasonal depression, grief, and sadness is to find a way to be of support to another person. This might include a phone call/video chat, donating to a non-profit organization, or driving food/items to someone who is unable to prepare their own meal.
Finding creative ways of being helpful to others is a legitimate and promising way to cope with your own emotions this holiday, whatever they may be!
May you enjoy a safe and pleasant holiday!